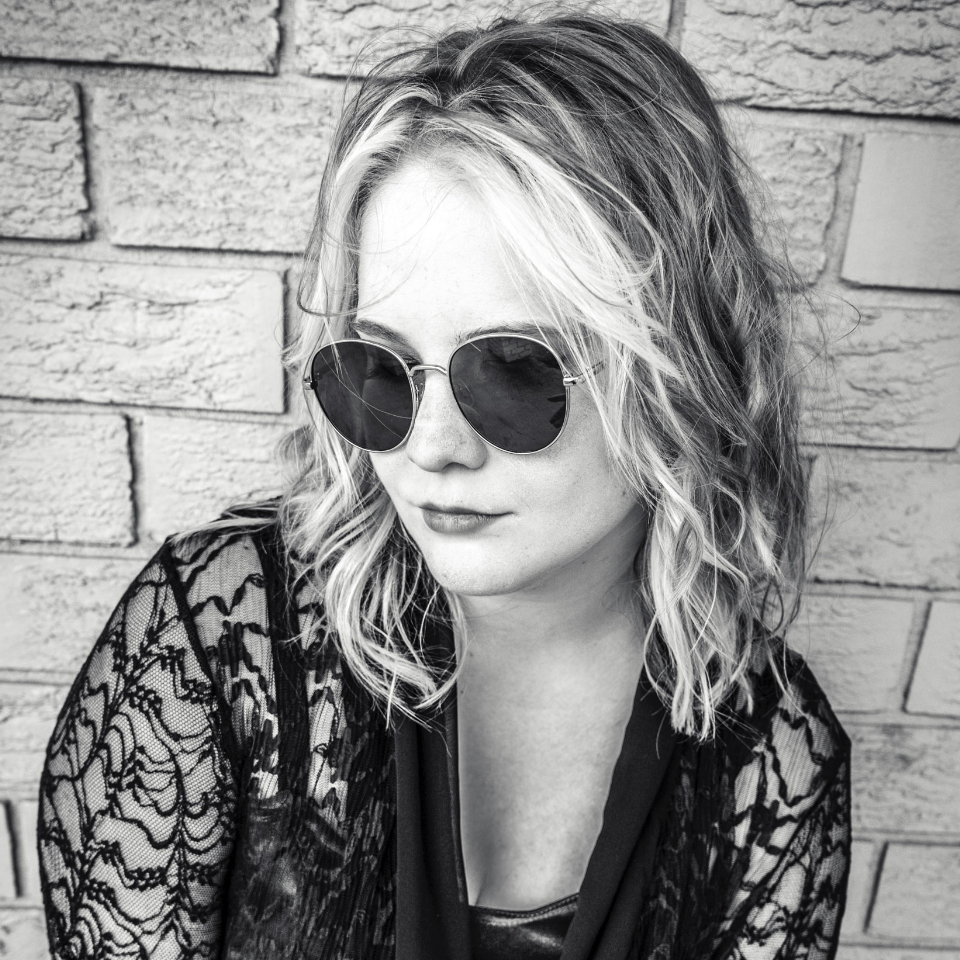 Our story.
With a powerful sound and youthful charm, HeyDreamer is a rock band from Atlanta, Georgia that delivers hook-laden melodies over bold, pop-infused rock arrangements. Fronted by Melody Kiser (guitar, vocals, songwriter), HeyDreamer sounds like if Heart's Ann Wilson sang for the Foo Fighters, with a funky pop influence. 
They have developed a writing style that harmoniously combines their shared passion for energetic rock, chilling ambience, and memorable hooks. While delivering their songs during live performances, their musical synergy is particularly evident, as Melody is supported by some of Atlanta's most accoladed musicians. Their live energy is contagious, and they consistently entertain with their hard-hitting musical delivery and infectious positivity.
HeyDreamer currently works with Steve Rawls and Will Turpin (Bassist and Founding Member of Collective Soul) of Real 2 Reel Studios.  Turpin describes HeyDreamer as "young, extremely talented, focused, and serious about their musical endeavors." Their first album, If You're Out There, debuted on February 28, 2020. They are currently working with Turpin (Producer) on their second album, Dances in Wonderland, set to release in January of 2022.